Our Qualifications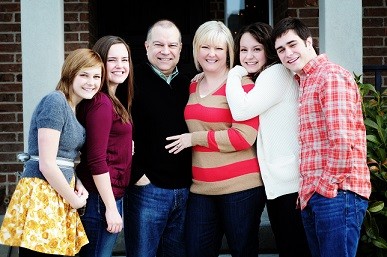 Mike has been studying the details of retirement planning for over 30 years. He started his education as an agent with Prudential while also studying Business Administration at University of Southern Mississippi. He has always been fascinated with the range of possibilities in planning financially for his client's futures.
His focus is on "sleeping well at night". His goal is to help his clients meet their financial goals in a way that allows them to peacefully hit the pillow at night, with no concern over, and total confidence in their financial well-being.
He understands what makes the different financial tools work and how to best apply them. He is NOT a novice! He has been in the financial services business for over 30 years. His knowledge of retirement planning is respected and sought after by clients as well as fellow advisors.
We are dedicated to developing lasting relationships with all our clients. We believe in helping you assess your financial goals and participate in the management of your finances.

One of the benefits of working with us is our ability to provide clear, easily understood explanations of financial products and services. The personalized program that we can provide is a roadmap to working toward a more secure financial future.
We're looking forward to using our expertise to help you pursue your financial goals.